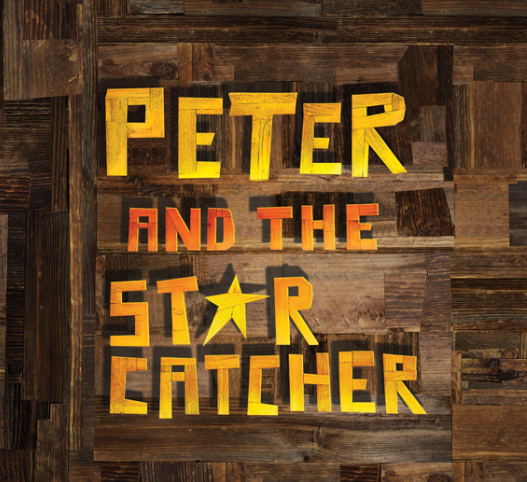 Announcement
Due to the loss of technical rehearsals this week because of school cancellation, our students have not had the opportunity to adequately prepare for the opening of Peter and the Star Catcher.
Unfortunately, we are obligated to cancel this Thursday's performance and reschedule Friday's performance to Monday, February 4th, at 7:00 p.m. We hope you'll be able to take advantage of seeing the show on Saturday or Monday, both at 7:00 p.m. We will not reschedule Thursday's performance.
Please let us know ASAP if you would like to change your ticket(s) to another day, or if you prefer a refund. Tickets will be available at the door based on availability. If you have any questions, please do not hesitate to contact us.